Martinis and Marigolds - Refreshingly Quick Tips for Home and Garden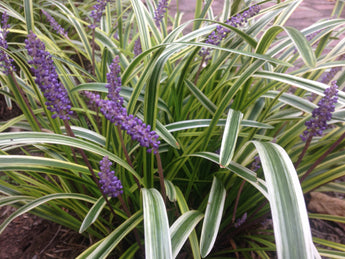 by Donna Moyer
One of my favorite perennials is Variegated Liriope. The bright green and white foliage looks great from late spring into fall. Liriope does not need much maintenance - except in the spring. In spring, it needs a good haircut.
Read on to find out how a spring haircut helps this plant look great all summer long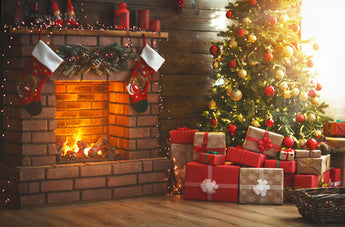 by Donna Moyer
A few years ago, I decided to take a more relaxed, stop-and-smell-the-pine-trees approach to the holidays. And I'm about to share one of my secrets to a more relaxing holiday season – stressing less about shopping and gift giving.
Read on while I share my 5 Tips for Stress-Free Holiday Gift Giving